About Jason Davies
I graduated from Cambridge University in 2005 with a B.A. (Hons) in Computer Science. Since then I have been running my own company, Jason Davies Ltd.
Professional
I have been working with the Web for over 10 years now. My interest began as a hobby but soon I landed a part-time job at a local Web design firm in Wales during my A-levels. During my university studies I did some freelance development work during the holidays for various small businesses and an IT consultancy firm. With my background in Computer Science I have very strong technical skills and I am passionate about using these to make great web applications.
Personal
I grew up in Bangor, North Wales. Yes, I can pronounce that really long place name! I was taught in Welsh up until the age of 13 so I am bilingual in English and Welsh. My father is Gibraltarian and my mother is German. They moved to Wales because they thought it was beautiful there (which it is).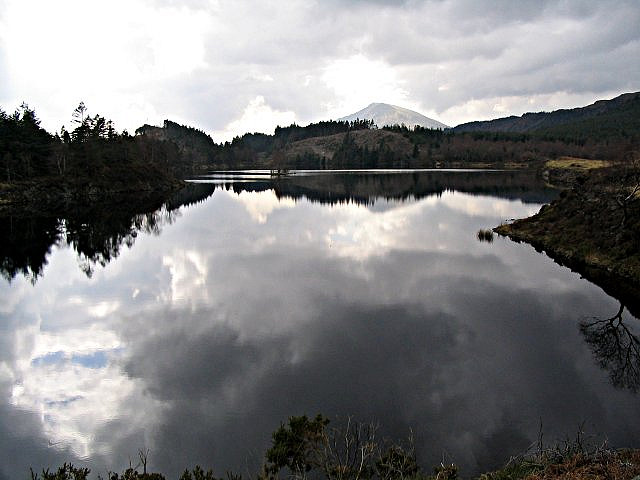 I am also a member of the UK Web Design Association.